Broad, Pinpoint or Super Pinpoint Stimulation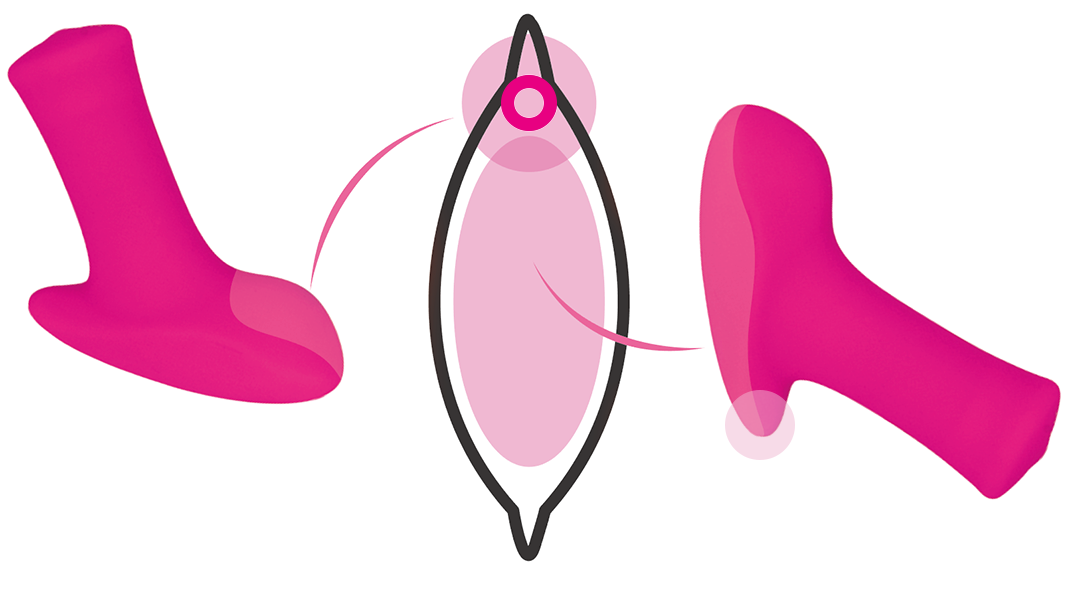 Pinpoint Stimulation
Broad Stimulation
Super Pinpoint Stimulation
Ambi's unique curves complement yours!
Versatile during solo play AND during sex.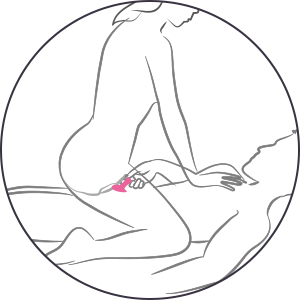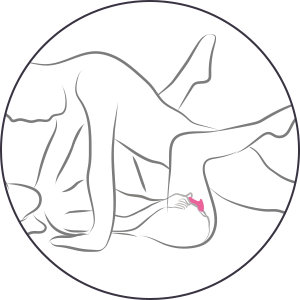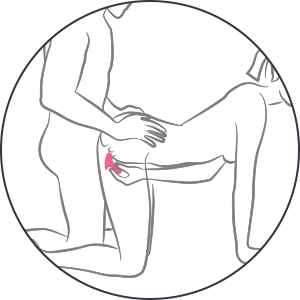 Comfortable to hold in multiple positions!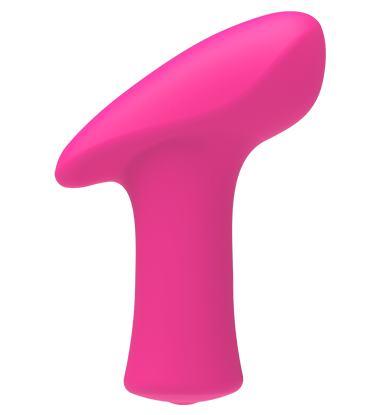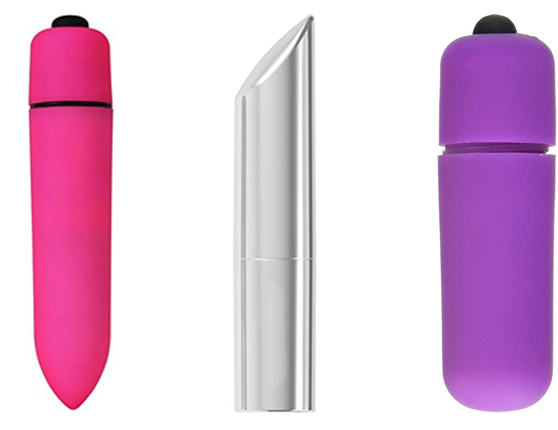 In most positions, it is incredibly hard to keep a bullet vibrator in the right spot. You have to twist your hand and the movement makes that difficult. Ambi's curves complement yours and help you keep the vibrator in the right spot. Never miss the big O again!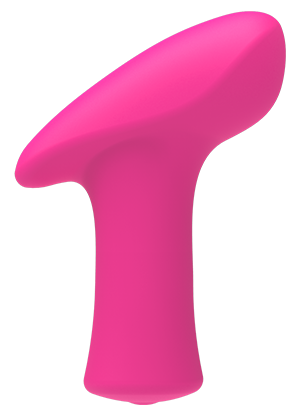 Our Early Users are VERY happy!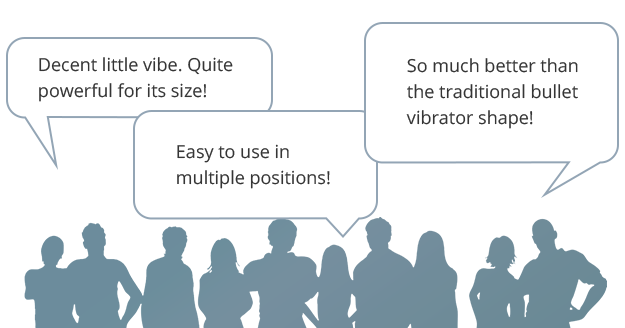 In a survey from our early-bird IndieGogo supporters, 92.2%* of respondents said that AMBI was strong enough. 96.1%* would recommend the toy to a friend!
Customize Your Vibrations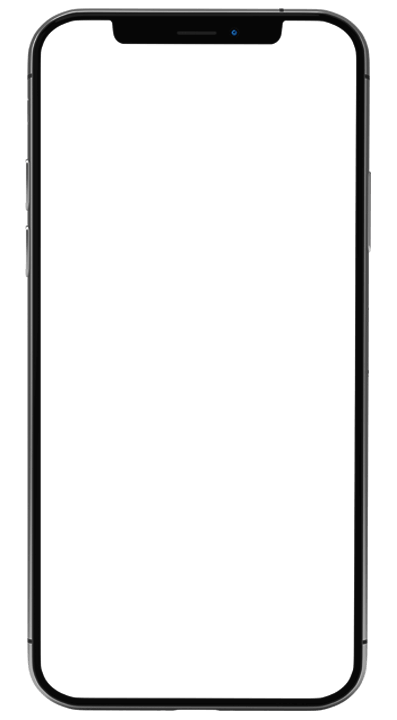 호환 대상:
iPhone/iPad Air/iPad Mini/iPod Touch iOS 11.0 이상
Android 5.0 이상 (Bluetooth 4.0 사용)
Mac (Bluetooth 4.0 사용)
Ambi is a fully programmable bullet vibrator which can be customized to a wide range of vibration levels. Our app allows you to choose a power level which matches your individual needs.
프로그램 안정된 레벨 3개 최대 패턴 10개
앱 스크린샷:
(1/7) 안정된 레벨 3개
Other features in our app are also available.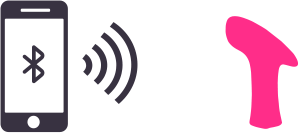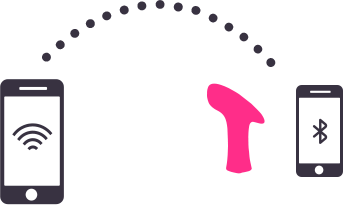 | 기능 | | Other Bullet Vibrators |
| --- | --- | --- |
| Adjustable levels | | |
| Unique design for a broad range of stimulation | | |
| Easy to hold in multiple positions | | |
| Other unique app features, like long-distance control | | |
| 파워풀 | | Rare |
| Rechargeable | | 일부분 |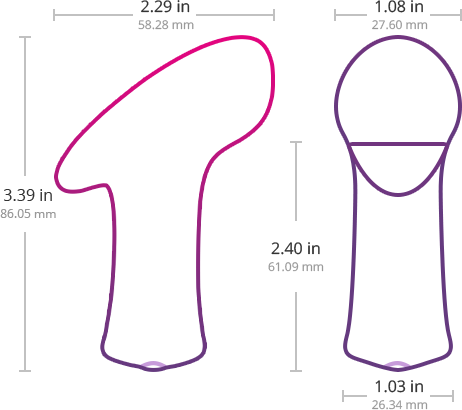 1.5 - 2시간 연속 사용
인체에 안전한
재료
IPX7 방수
쉽게 충전 가능
1 Year Warranty
내용물:
(1) Bluetooth Bullet Vibrator
(1) USB 충전 도크
(1) 유저 매뉴얼
(1) 보관 가방